Lil Kim then and now : What went wrong? [Photos]
Speaking of cosmetic surgery, one name always comes to mind. That name is non other than our 90's rap diva Lil Kim. Every time we see Lil Kim we cant help but ask what the heck went wrong. Some are still asking if she has surgery when the answer is staring them in their face. What we want to know is who advised her and who is the meanie telling her she looks good. What is the motivation behind it because if its to look beautiful she sure missed the train.
When she first did her nose, it was somehow all good because it wasn't so obvious but sister girl went all out and went surgery crazy. Its easy to forget the "former" Lil Kim now because her new look overshadows the pretty lady she once was. Entertaining Africa is going to take you back in time in what we call "Lil Kim, then and now" . Its going to be a bumpy ride so grab your stunner shades and fasten you seatbelt
 She started out looking like this – Pretty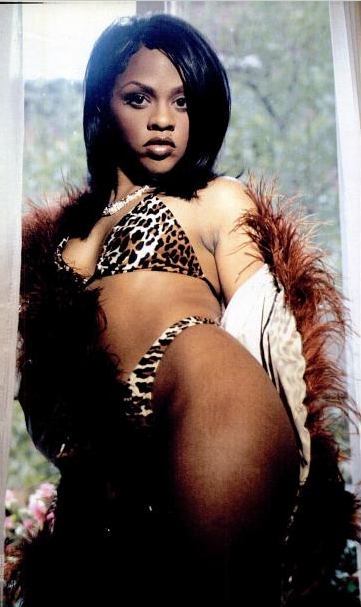 Then these pictures sorta just "happened" 
and then even more recently this picture surfaced..
wait for it…
wait for it…
wait for it…
Pow!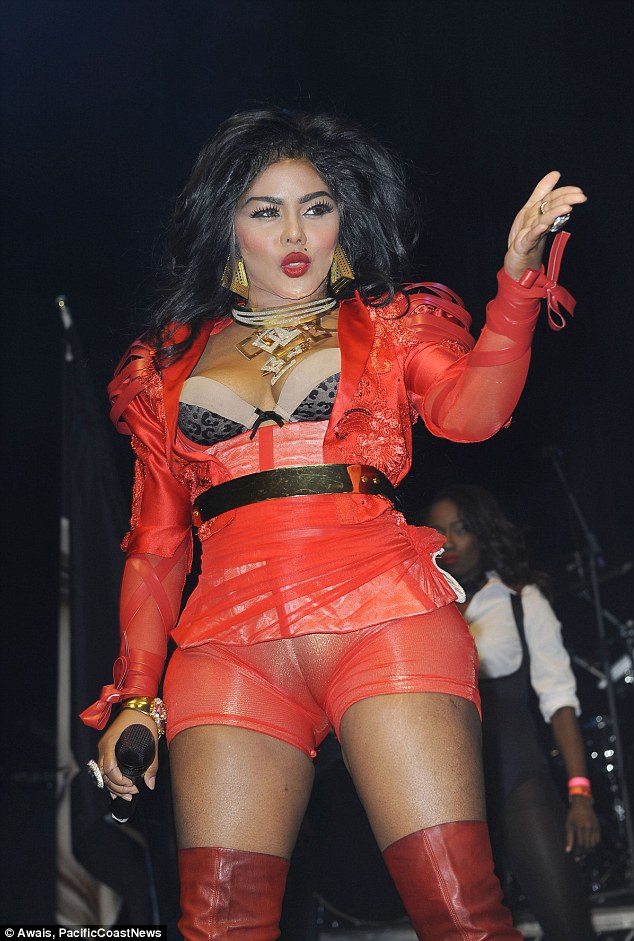 Now that was traumatic. Speaking of 90's Divas, where is Foxy Brown?
Next up on our cosmetic surgery radar is Wendy Williams. With all that surgery she still looks like a man. Go figure!