Miley Cyrus to resume Bangerz tour Tuesday in London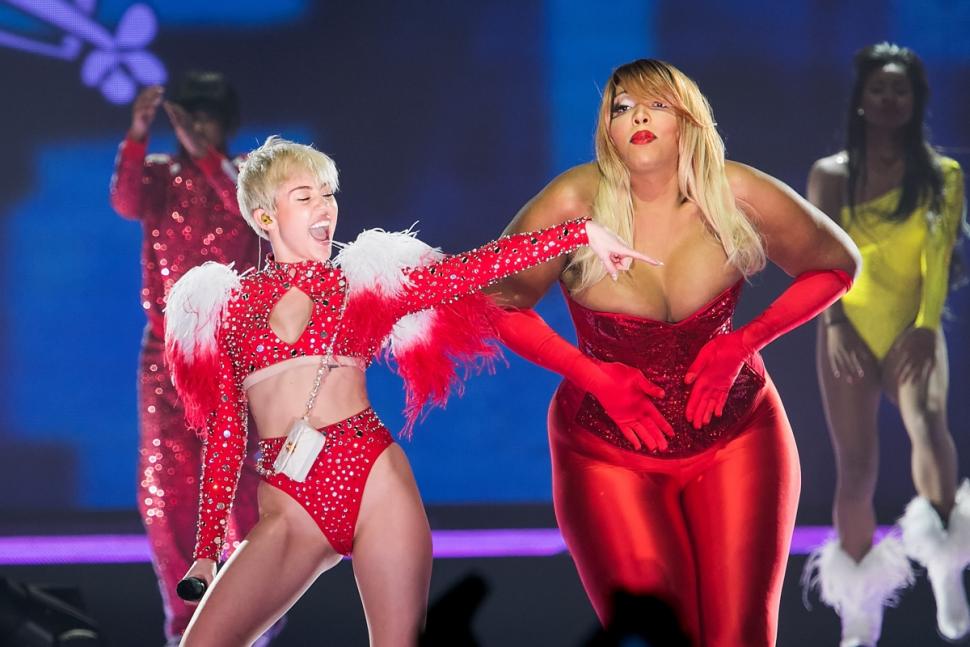 Miley Cyrus is going back on tour, and she is so twerking happy.
The pop star, 21, will resume her Bangerz Tour in London on Tuesday, her rep confirmed to the Daily News.
Cyrus also made the excited announcement in a series of expletive and emoji-laced tweets over the weekend
"So f–king xxxited to get back on touuuuuuuurrrrrr," she wrote in one tweet Saturday.
The "We Can't Stop" singer also showed she's back in twerking shape, posting a video of herself and a friend rocking out all over the furniture of what appears to be a hotel room.
The 'Wrecking Ball' singer often tweeted her misery at being hospitalized and unable to get back on stage.
Miley Cyrus posted a photo from the hospital April 18. She was forced to cancel and postpone several dates of her Bangerz tour because of her health.
Cyrus' tour was derailed after she suffered a serious allergic reaction to antibiotics following a sinus infection. The "Wrecking Ball" singer was hospitalized for several days last month, and was forced to cancel some of her North American and European tour dates.