'Gilligan's' 'professor' dies
Johnson played the iconic role of Professor Roy Hinkley on "Gilligan's Island"
Johnson worked up until his death, signing autographs over holidays
He was "just a positive and nice guy," his agent says
Johnson, 89, was an Army Air Forces veteran of World War II
(CNN) — Actor Russell Johnson, best known as Professor in the 1960s TV sitcom "Gilligan's Island," died Thursday, his agent said. Johnson was 89.
Johnson played the iconic role of Professor Roy Hinkley, whose scientific schemes to get the castaways rescued were always foiled by Gilligan's bumbling.
He died at his home in Washington, where he lived with his wife, Connie. She and their daughter, Kimberly, were at his side, said agent Mike Eisenstadt. Johnson is also survived by a stepson, Court, and a grandson, he said.
Johnson worked up until his death, signing autographs over the holidays, said Eisenstadt. He called Johnson's death "unexpected."
He was "just a positive and nice guy" who always treated people with respect, his agent said.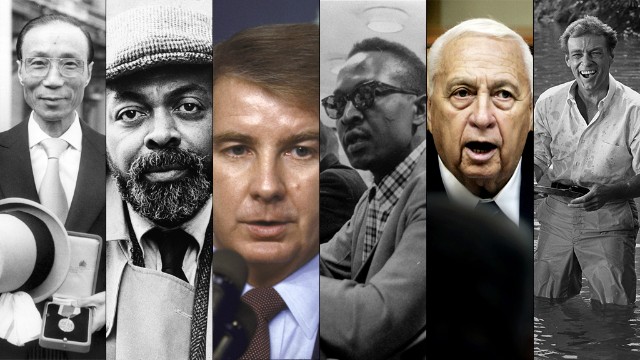 Click through to see people who passed away in 2014.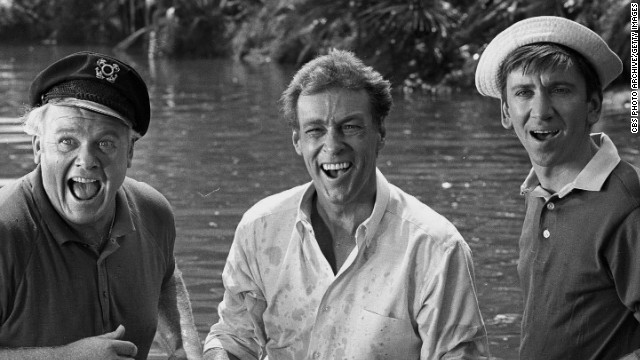 Russell Johnson, center, stands with Alan Hale Jr., left, and Bob Denver in an episode of "Gilligan's Island" in 1966. Johnson, who played "the professor" Roy Hinkley in the hit television show, passed away January 16 at his home in Washington state, according to his agent, Mike Eisenstadt. Johnson was 89.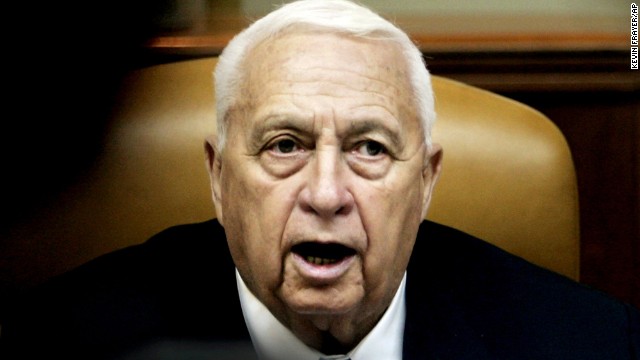 Ariel Sharon, whose half century as a military and political leader in Israel was marked with victories and controversies, died on January 11 after eight years in a coma, Israeli Army Radio reported. Sharon was 85.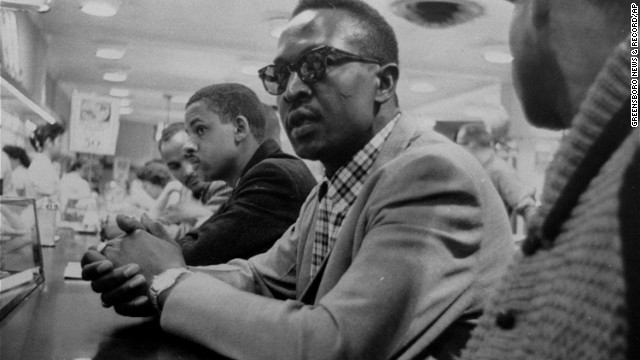 Franklin McCain, seen center wearing glasses, one of the "Greensboro Four," who made history for their 1960 sit-in at a Greensboro Woolworth's lunch counter, died on January 10 after a brief illness, according to his alma mater, North Carolina A&T State University.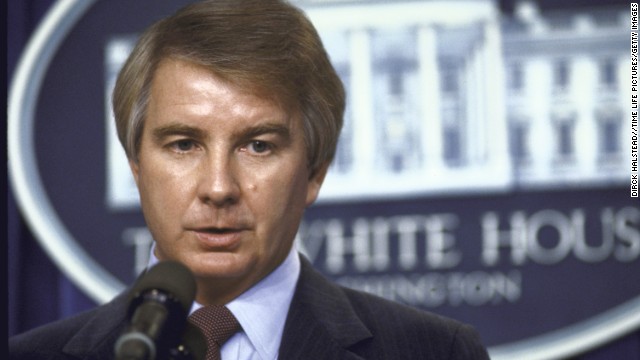 Larry Speakes, who served as President Ronald Reagan's press secretary, died January 10 at his home in Cleveland, Mississippi, following a lengthy illness, according to Bolivar County Coroner Nate Brown. He was 74.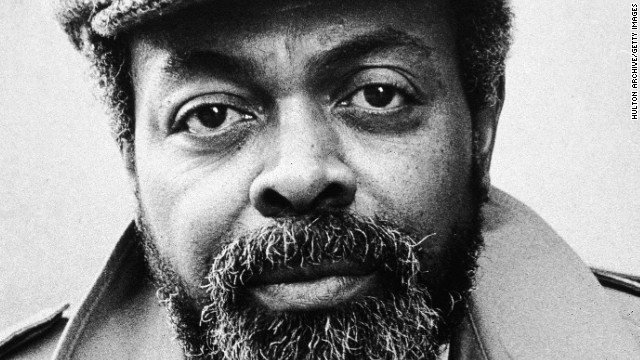 Poet Amiri Baraka, who lost his post as New Jersey's poet laureate because of a controversial poem about the 9/11 terror attacks, died January 9, his agent said. Baraka was 79.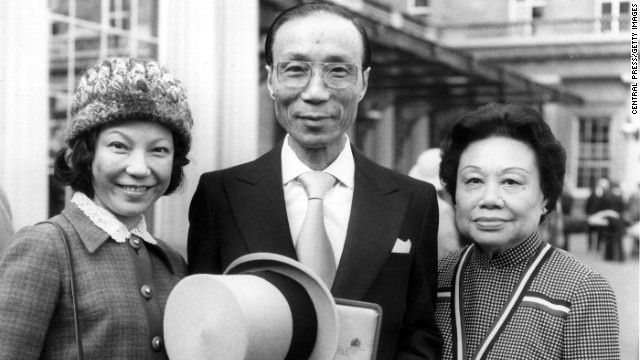 Sir Run Run Shaw, the media tycoon who helped bring Chinese martial arts films to an international audience, died at his home in Hong Kong on January 7 at age 106, the television station he founded said.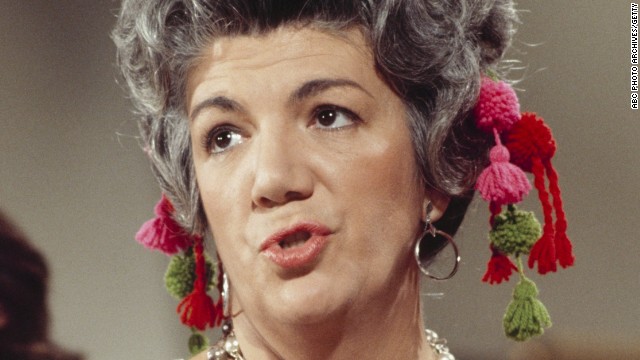 Stage, TV and film actress Carmen Zapata, who founded the Bilingual Foundation of the Arts as a means of of introducing "the rich and eloquent history of the diverse Hispanic culture to English-speaking audiences," died on January 5 at her Los Angeles home. She was 86.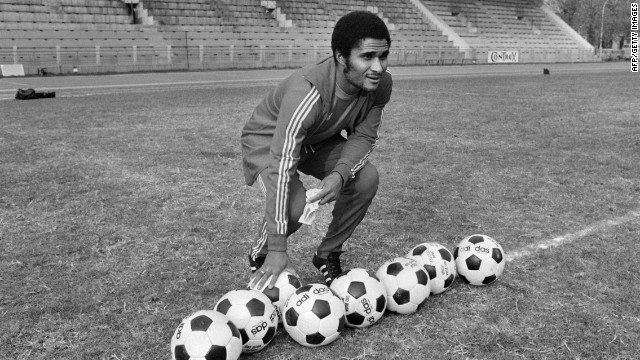 Portugal football legend Eusebio, who was top scorer at the 1966 World Cup, died from a heart attack on January 5 at age 71, said his former club, Benfica.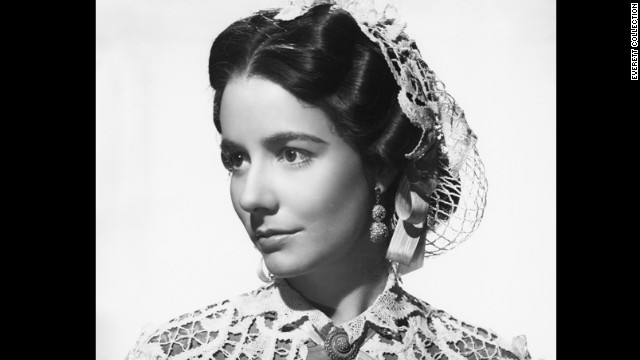 Alicia Rhett, who had been one of the oldest surviving cast members of the classic film "Gone With the Wind," died on January 3 in her longtime hometown of Charleston, South Carolina, a retirement community spokeswoman said. She was 98.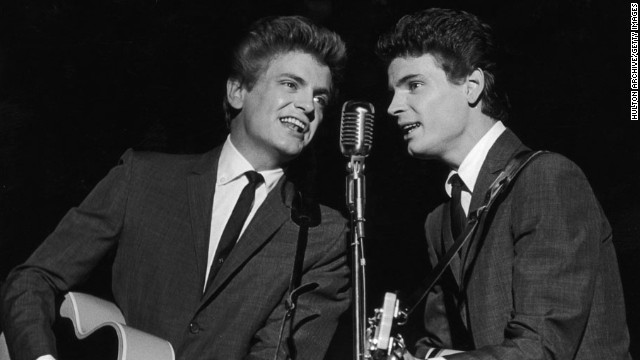 Singer Phil Everly, left — one half of the groundbreaking, smooth-sounding, record-setting duo the Everly Brothers — died on January 3, a hospital spokeswoman said. He was 74.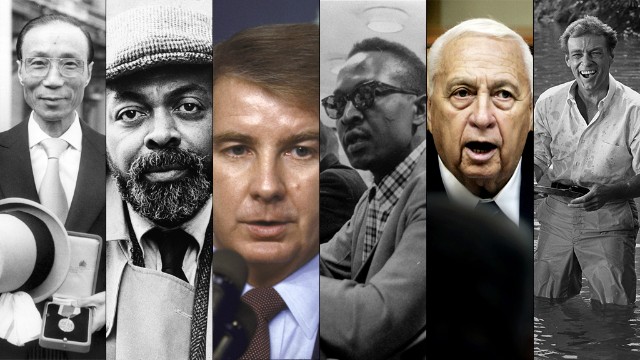 Photos: People we lost in 2014
His acting career began in the early 1950s with many jobs as a character actor on television. He played Marshal Gib Scott in two seasons of "Black Saddle," a Western that ran in 1959 and 1960.
Johnson acted in dozens of television shows after the four seasons on "Gilligan's Island," but his career seemed stranded on its own island because of the popular sitcom role.
A noteworthy big screen role was the 1955 science fiction film "This Island Earth." Similar to the story of the shipwrecked passengers and crew of "Gilligan's Island," Johnson played a nuclear physicist involved in building a rocket to take survivors of a doomed Earth to another planet.
Johnson was in Ray Bradbury's 1953 sci-fi classic "It Came From Outer Space."
Before becoming an actor, John served in the U.S. Army Air Forces during World War II. He was on a B-24 Liberator when it was shot down during a bombing raid over the Philippines in 1945, according to his official biography, and used his G.I. Bill benefits to pay for acting school after the war.
CNN's Carolyn Sung contributed to this report.

Source: CNN