Thirsty Female Fan publicly begs Romeo Miller for sex – Check out his reaction
Long gone are the days of the cute lil boy we knew as  Lil Romeo. Rapper, Master P's son has since grown into a handsome young man who has his life together and the females seem to know it.  Here is the lowdown of what went down today.
This afternoon, Romeo Miller posted this photo of himself playin basketball on his IG.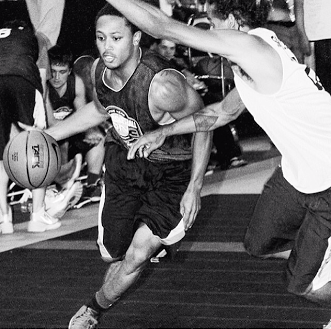 As usual, fans went ahead to comment on his picture. One fan however stood out in what we classify as "thirst for days".  A female fan @_theasiandoll who claims to be a singer, model and exotic dancer, posted several comments asking the young Rapper to allow her do certain things to him *cough*.  Check out some of what she said below and be advised it is explicit.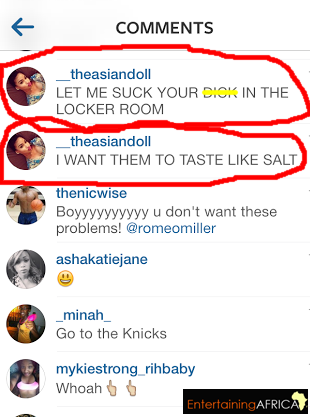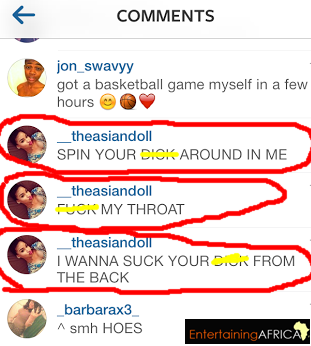 Trust other fans to react too. What  was hilarious however, was Romeo's reply to one of the fan comments. Check them out below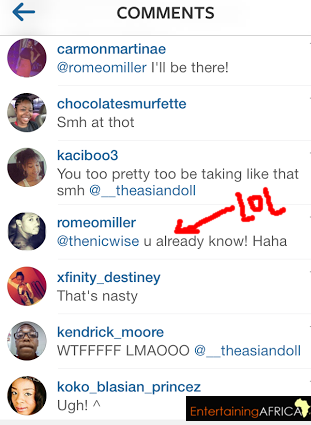 On a scale of 1 to 10 we give her thirst a whopping 15. Glad to know he has a good head on his shoulder and know what sort of ladies to avoid.