Nigerian Producer KAS beats of Fimile fame proposes to P.Diddy's Ex, Kim Porter [PHOTOS]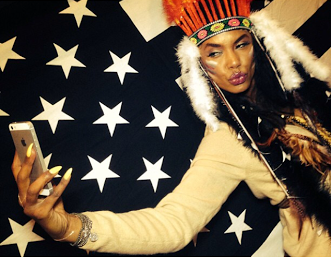 Nigerian Singer and Producer KAS pulled  DJ Khaled recently on IG. Kim Porter posted the picture above and what followed is what you see below.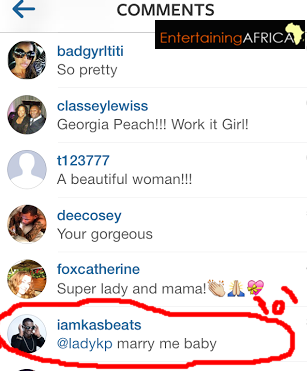 We are pretty sure Kas did not think we would see this.  We found it funny and wanted to share with our readers. Kas we sincerely hope she says yes.