SEE: Entertaining Africa's 5 Hottest African Actors of 2013 [PHOTOS]
Nollywood is the 2nd largest film industry in the world in number of annual film productions, placing it ahead of the United States and behind India. Nigeria alone has an over 250 million dollar movie industry, creating over 200 videos for the home video market every month. Gracing its screen is a variety of talented male and female actors some of which include the actors we have selected as the 5 hottest African Actors of 2013. Want to know who made the list. Continue Below.
5. VAN VICKER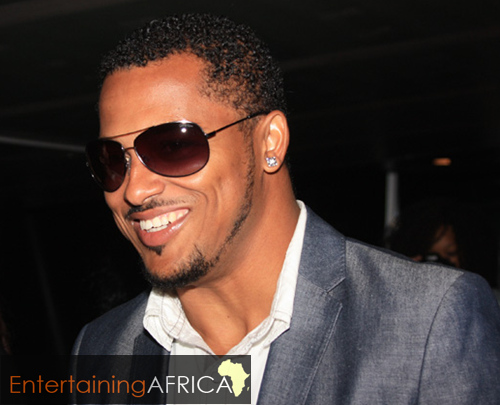 Van Vicker is a Ghanian Actor and CEO of "Sky + Orange Productions", a film production house. In 2009, he won the Afro-Hollywood Award for Best Actor in an African film category. Vicker started his entertainment career in 1999, as a radio presenter at Groove 106.3 fm. He was also television personality for TV3 from 1997 to 1999 and Metro TV from 2000 till 2004. Van Vickers first notable film role was in the film "Divine Love". He has since then featured in movies like Jealous Princess, River of Tears, Total Love, Twilight Sisters, Royal War, and One Night In Vegas.
4. JIM IYKE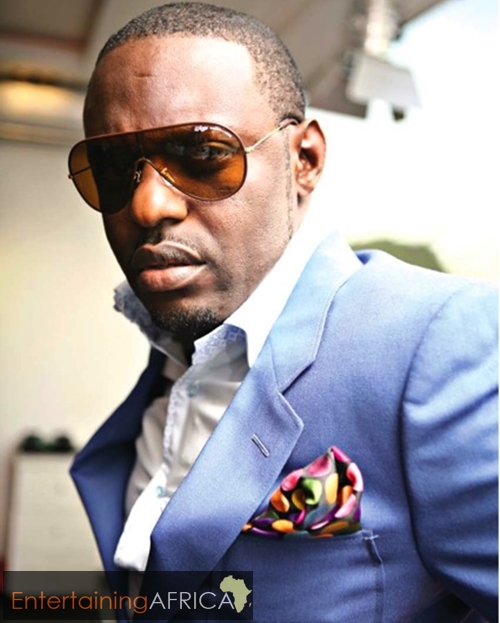 Jim Iyke is one of the most notable names in the Nigerian Film Industry. He not only has film credit under his belt but he is also the first Nigerian Actor to have a full on reality TV show, titled "Jim Iyke: Unscripted". He featured in one of Nollywood's top production till date "Last Flight to Abuja". He took his acting career to a professional level in the early 2000's and is the toast of many movie producers. It's safe to say his name does attract a good fan following. Jim Iyke is not just a great actor; he has also tried his hands in music, releasing his first album titled "Who Am I" a few years back.
3. FEMI ADEBAYO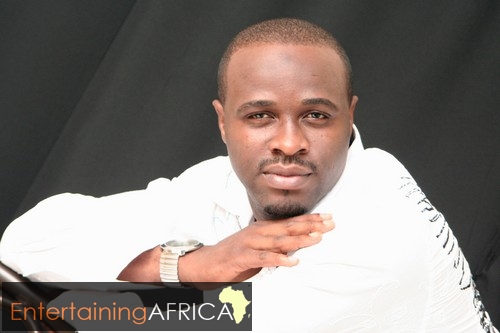 Femi Adebayo is son of popular Nigerian Actor Salami Adebayo also known as Oga Bello. An actor, writer and producer, Femi has acted in hundreds of movies and received numerous awards. His movie Sonto Alapata received four nominations in Best of Nollywood Awards (BON). Sonto Alapata is a comedy-tragedy. Some other notable films he acted in are the Yoruba comedy Jelili and more recently the drama Rukayat.
2. JOHN DUMELO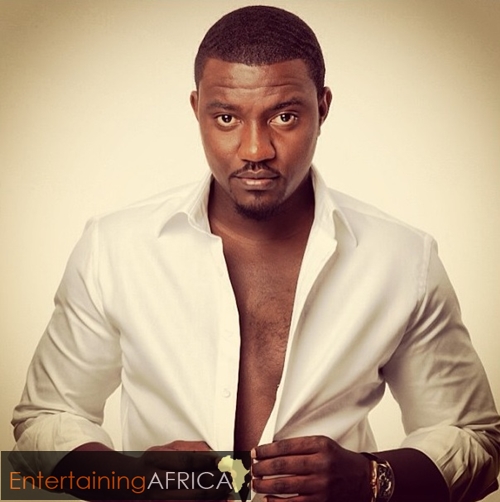 Born 3rd February 1984, John Dumelo is a Ghanian Actor and Philanthropist. His journey into acting started back in high school when GAMA Film Company picked him to play the role as a pupil in the movie "Baby Thief". Every since then he has featured in top movies around the continent and more recently featured in the movie "One Night in Vegas" where he played the character James. John Dumelo has won various awards for his craft, some of which include Africa's Most Outstanding Actor 2011 at the Afro Australian Movies and Music Awards in Dec 2011 in Australia and Best African Actor Award at the African Entertainment Awards in April 2012 in Malaysia. He recently featured in a Hollywood movie shot in Ghana starring Kimberly Ellis.
1. ODUNLADE ADEKOLA
Odunlade Adekola is our number 1 hottest African Actor of 2013. He is known as a Yoruba actor but we know him as the super talented and funny charismatic actor who has graced well over 100 movies. His journey into acting started when he was quite young, attending Christ Apostolic Church (CAC) in Lafenwa, Abeokuta. He and a friend would put together shows for their church anniversary. Today, he is one of the most sought after Yoruba actors in Africa. It doesn't stop there, he is also a film producer. He has to his production credit films like Farapamo, Emi Ni Ire Kan, Baba Super, Ila Owo, Eje Fun Eje and Fayebora. Odunlade Adekola has acted in hundreds of films and some of those films include Mayawa, Agba Woli, and the very popular Sunday Dagboru.